By Biker Barrister 11/10/2019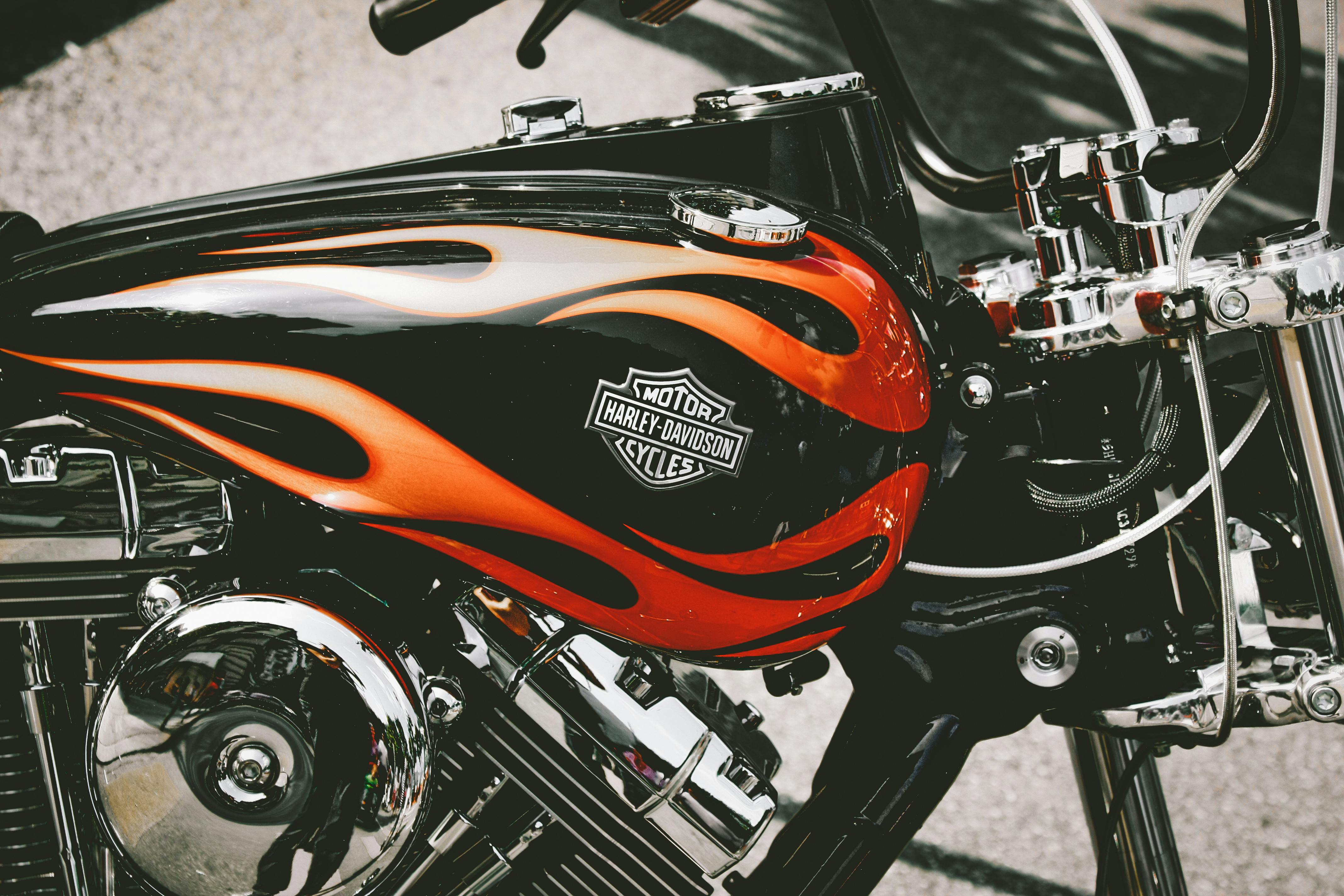 Between October 26 and November 4th, Harley Davidson updated their in-house and dealer based parts ordering software and halted all parts ordering during the update process. Although, the hold on parts ordering was scheduled to last only a little more than one week, it appears that bugs and further, unspecified issues have caused even further delays. This shutdown has caused riders who rely on their bikes as their only vehicles huge problems. It is well known among bikers that Harley Davidson has a reputation for expensive and poor customer service and these issues do nothing to change those beliefs. It remains to be seen whether CEO Matt Levitch can turn it around, but, with bikers who rely on Harley Davidson for prompt parts deliveries having big problems, things are not looking up.
ADVERTISEMENT:
It appears that the software update was partially operational, meaning that parts orders could be placed, by November 6th, but, there were more problems with ordering that pushed back parts delivers even further. After November 6th parts orders could be placed again, but, dealer employees and Harley Davidson corporate customer service reps could not provide tracking numbers or timetables on parts delivery for customers, some of whom were stranded in far away places, or, were without their commuter vehicles. Customers complained that dealer employees did not notify customers of the impending software update and parts ordering halt before October 26 so that the customers could place orders before the halt.
As of today, November 14th, many customers who placed orders after the parts ordering halt have still not received parts, tracking numbers for their parts, or timetables for parts delivery. With no answers and no solutions in sight many customers are at their wits end.
ADVERTISEMENT:
In my opinion, if Harley-Davidson is to survive, they cannot continue to treat their loyal customers this way, particularly if they want to turn young people riding used Harleys into customers who buy new bikes. It is manifestly unreasonable to not warn Harley's customer base of this shutdown, and it is also unreasonable to completely shut down all parts ordering operations for a software update.
---
Recommended
See Also: Bikers and Sheriffs office share different views over gang officers clubhouseraid
See Also: 3 bikers shot while riding on california freeway
---
Harley is trying to attract new, and younger customers. The current 18-35 year old that Harley wants to get into the saddle have been using Amazon, Facebook, and Tinder to get instant gratification for years now. These young people do not want to be told to sit and wait. It remains to be seen how Harley's stock price will reflect the changes they are making. Hopefully, once the new parts ordering system is up, HD will be more efficient, and perhaps they will learn from the problems with this software update.